Moe Travel
Turkey - Muğla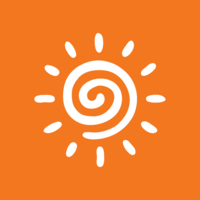 About us
Moe is a booking platform dedicated to outdoor stays and experiences.
With Moe, you can discover and book unique outdoor experiences when you travel.
Moe Experiences are unique stays and activities hosted by inspiring businesses – with glamping sites, tiny houses, bungalows, yachts, wineries and more.
Expertise
We work with businesses to build a new-age booking platform dedicated to outdoors leveraging modern technology, all digital reservations and payments.
Our services help you to deliver a better user experience, reach global guests and increase revenue.
Preferred Wine Regions
18 countries in Mediterranean.
Albania, Bosnia and Herzegovina, Croatia, Cyprus, Egypt, France, Greece, Israel, Italy, Lebanon, Malta, Monaco, Montenegro, Morocco, Slovenia, Spain, Tunisia, and Turkey
Preferred Wines
All kind of wines.
LOCATION
GALLERY
Moe Travel
---
Contact with Moe Travel