Dos Racimos
Argentina - Mendoza - Maipu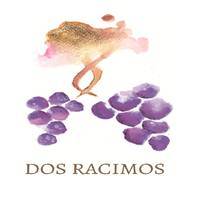 History
Vinos Dos Racimos nace de la necesidad de rescatar las raíces de la elaboración de vinos tintos. Nace cuando dos hermanos se ponen como meta rescatar las tradicionales técnicas de vinificación italianas y españolas pero sin dejar de lado la investigación e innovación. Esta este vino se realiza con una combinación de técnicas europeas e innovaciones de creación propia. Posteriormente pasa 6 meses en barricas de roble americano, elegido porque era el que mejor representa al nuevo mundo. Como resultado se obtiene un Bonarda de calidad excelente.
Vineyard & Terroir
Viñedos de Santa Rosa, oasis este de Mendoza, Argentina.
Vineyard located in Santa Rosa, east of Mendoza, Argentina.
At The Winery
Una pequeña bodega de solo 4000 botellas anuales.
| | NAME | VINTAGE | TYPE | APPELATION | PRICE (USD) | Award | |
| --- | --- | --- | --- | --- | --- | --- | --- |
| | Dos Racimos | | Bonarda | | - | | Info |
LOCATION
Dos Racimos
---
Contact with Dos Racimos