Campio Collective
United States - New York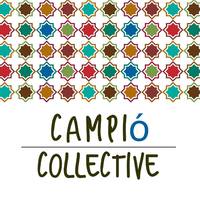 About us
Campio Collective is a wine club focused on the wines of Spain. We take great pride in being a wine club for curious drinkers!
Expertise
While we drink widely, our product offering and our greatest knowledge is in the wines of Spain.
Preferred Wine Regions
Gredos, Priorat, La Palma, Rioja, Ribeira Sacra...so many!
Preferred Wines
Good wines.
LOCATION
GALLERY
Campio Collective
---
Contact with Campio Collective